Here we go. Out of this furnace for some nicer temperatures. Although the low in Colorado is 70 degrees lower than the high temp here, we are looking way forward to it.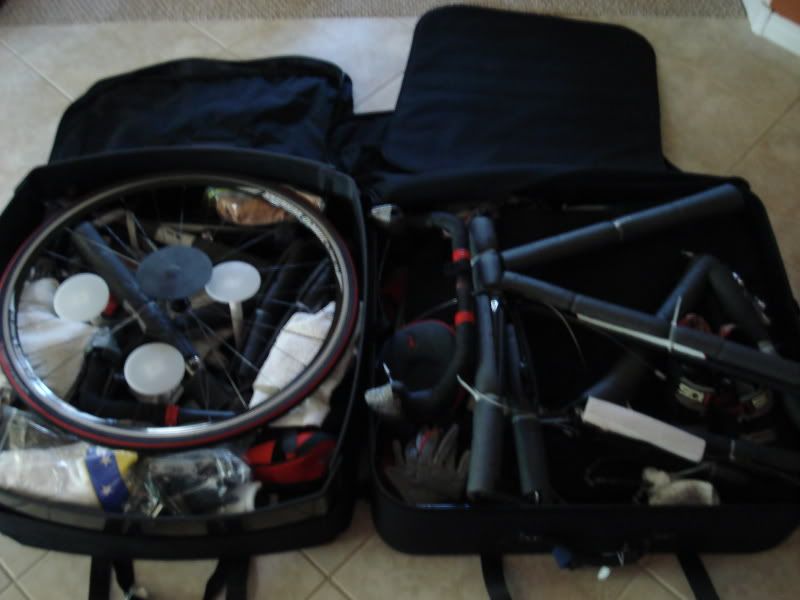 Pack the Bikes, Unpack the Bikes...I'm gettin' good at this!
After a few days in the Ft. Collins area to visit and ride with some BikeJournal buds, we will be moving on to Copper Mountain for the
Copper Mountain Triangle
ride. About 72 miles altogether with most of it at altitude. Should be fun. Bike story write up and pictures to follow.
Cheers, Kent